Your Business Insights Portal
PearlCloud visualises the opportunities in your business data through easy-to-consume dashboards, giving you direct access to actionable business insights and enable collaboration with your team and cross-functional business parters.
950 Gb
Analysed per day since 2018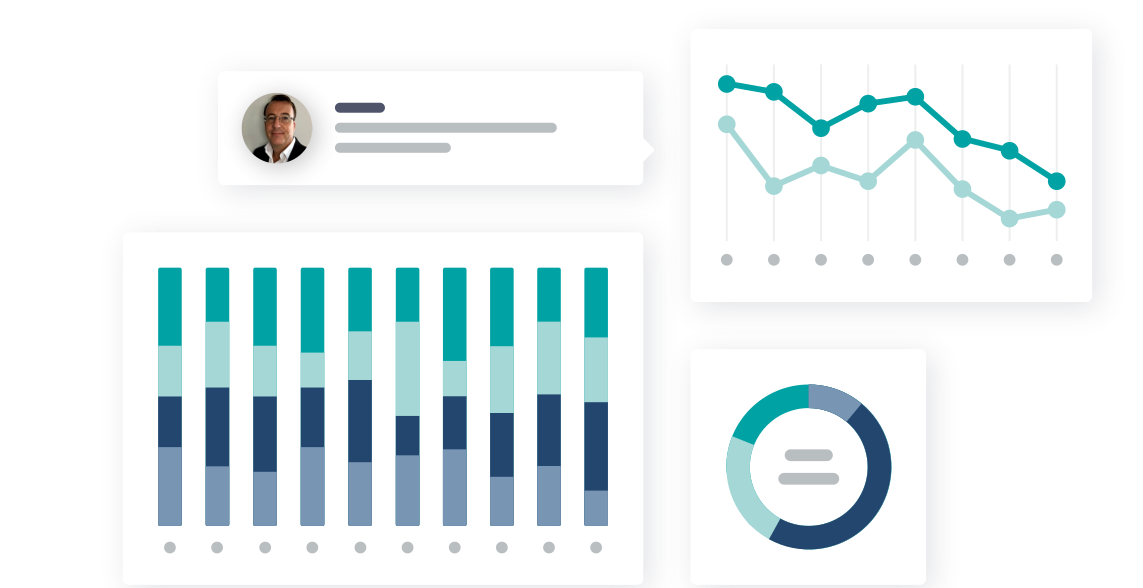 Sign in to PearlCloud Business Insights Customer Examples Pearl Cloud
What we do
We work with clients to capture business-critical challenges and use their data to uncover opportunities to improve productivity and profitability.
Our team of business and data analysts reveal actionable insights in data and change behaviours for a better measurable outcome.
From understanding your functional business priorities, we explore and analyse your data to reveal repeatable methods to improve outcome.
Our step by step, ROI-driven approach delivers the insights you need to adapt and succeed. A critical path to cost-effective digital transformation.
Learn more
Copyright © 2019. The Corporate Innovations Co Limited. All rights reserved.